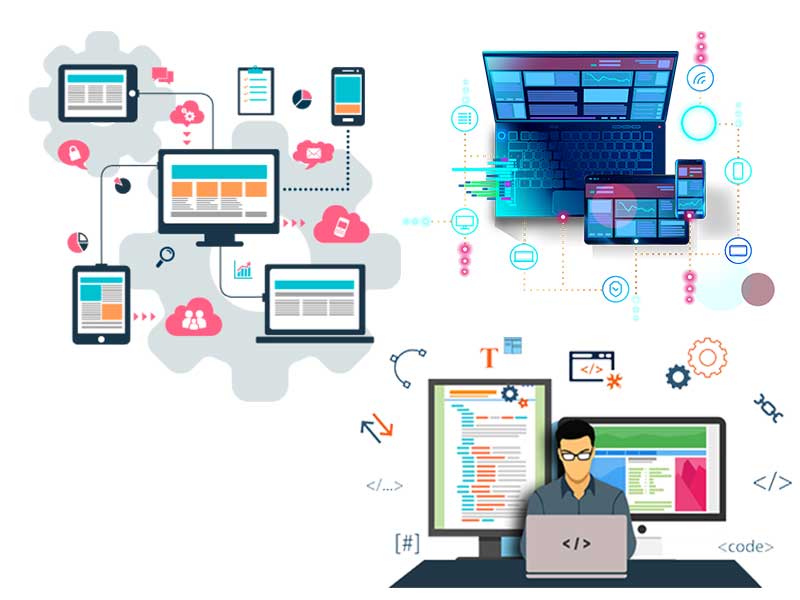 B2B and B2C Portal Development
In this focused market, there is a need to pick up an aggressive edge. This is achievable by the B2B and B2C web development arrangements from Chandratech Solutions, a main name in the B2B and B2C online interface improvement world. We make a vital wanting to offer all of you the best presentation in the business diversion.
Our B2B web-based interfaces help organizations of all sizes to work gainfully by performing admirably for exceptional online nearness. This plan of action is more helpful for producers, wholesalers, and merchants as it enables them to communicate with the particular clients of their specialty. 
Then again, B2C is a web based business venture framework that empowers organizations to diminish their costs and make convincing arrangements to help deals.
With the fast development of e-business, we will improve your business development with the demonstrated cross-industry encounter. Chandratech Solutions is one of the best B2B and B2C portal development and web-based interface advancement organization in Delhi, India which offers practical arrangements according to the customer's necessity.
307